Mitre 10 Insite magazine issue 3 available now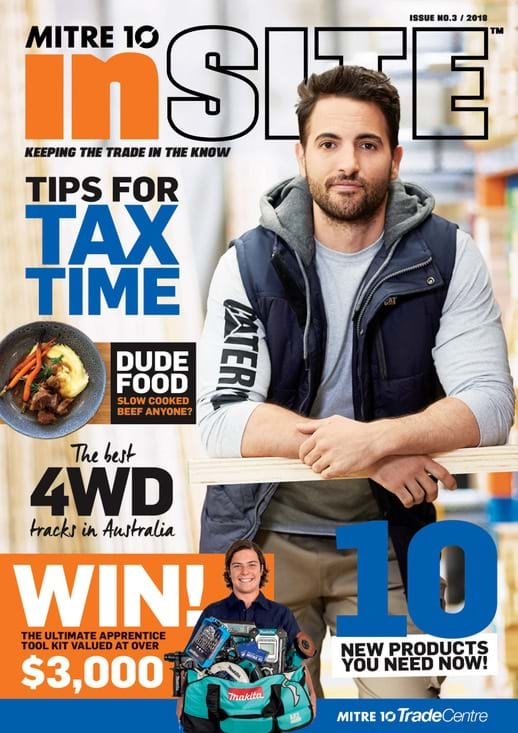 Mitre 10 Australia have launched a new magazine called Mitre 10 Insite. Issue 3 is now available online or on the Costa's Trade Desk. This new & exciting magazine aims to provide updates through out the our industry, provide technical information tips to help grow your business plus inspire you with the latest building projects. Click here to view online.
FOOTY TIPPING COMPETITION
Round 19 NRL Leader Board & Round 18 AFL Leader Board
Mitre 10's Tradies Tipping League is an exclusive Footy Tipping competition especially for Mitre 10 customers. With over $13,000 in total prizes to be won, click here to register.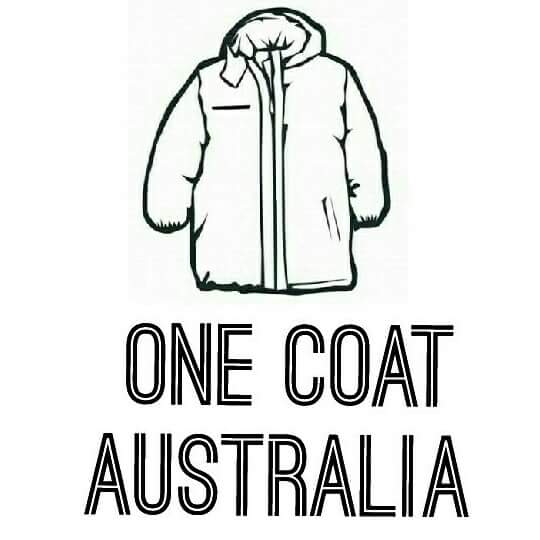 One Coat Australia is a registered not for profit organsation based in Melbourne which was born to assist those individuals and families in our local community who struggle financially.

Founded by Melbourne local mumtrenpenuer Chelsea Bray, the 'pay it forward' concept is a simple way to help those less fortunate stay warm this winter despite doing it tough. Donated coats, scarves, beanies, gloves and blankets ( must be in good condition) are then collected and redistributed across local community center's and charities such as the Salvos.

Costa's have teamed up with One Coat Australia for the Third consecutive year as a drop off point. Next time you visit the store please bring all your unwanted winter items and drop them off in the GREEN bin at our front door. Lets all come together and help those less fortunate brave the winter cold.